AWPA's Breakfast at Interwire will be held May 10, from 7 am to 9:30 am, giving you plenty of time to get to the Interwire exhibit hall before it opens.
Georgia World Congress Center Room A402-A403
7 am - 8 am: Networking and Coffee Hour
8 am - 9:30 am: Breakfast and Presentation by Ken Simonson, Chief Economist, Associated General Contractors of America
Ken Simonson will provide a perspective on the current economic picture, including an outlook for the construction sector. Don't miss this opportunity to connect with your AWPA colleagues, or if you aren't a member yet, to get a look at AWPA membership benefits in person.
Not an AWPA member yet, but interested in attending this industry event? If you represent a potential member company, you can attend this breakfast event for FREE! Not sure if your company qualifies? You can find out here - AWPA's membership page.
**Please note: you must either be a representative from a current AWPA member company, or a representative from a potential member company, to attend this event.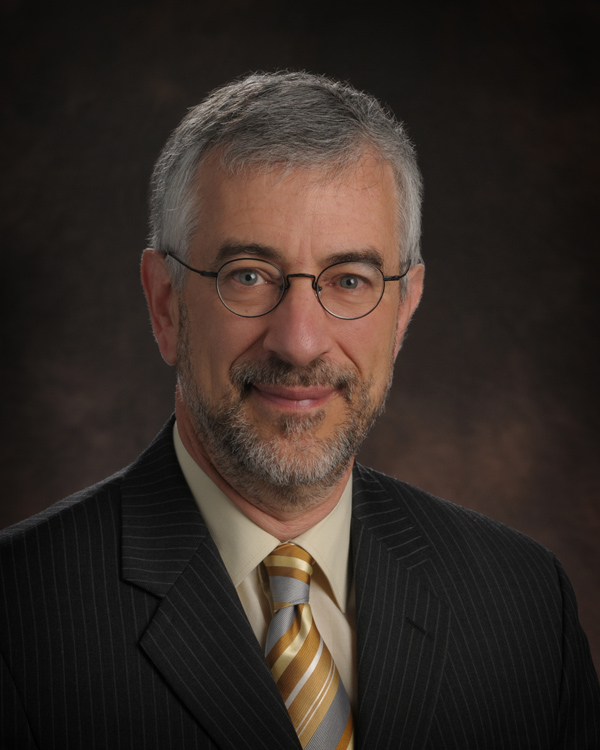 Ken Simonson has been the chief economist of the Associated General Contractors of America, the leading trade association for the construction industry, since 2001. His weekly summary of economic news relevant to construction, The Data DIGest, goes to 43,000 subscribers. He is a Fellow and past president of the National Association for Business Economics, the professional organization for individuals who use economics in their work. Currently, he serves as an appointed member of the Census Scientific Advisory Committee and the Bureau of Labor Statistics' Data Users Advisory Committee. Ken has 40 years of experience analyzing, advocating and communicating about economic and tax issues. He received a BA in economics from the University of Chicago and an MA in economics from Northwestern University.