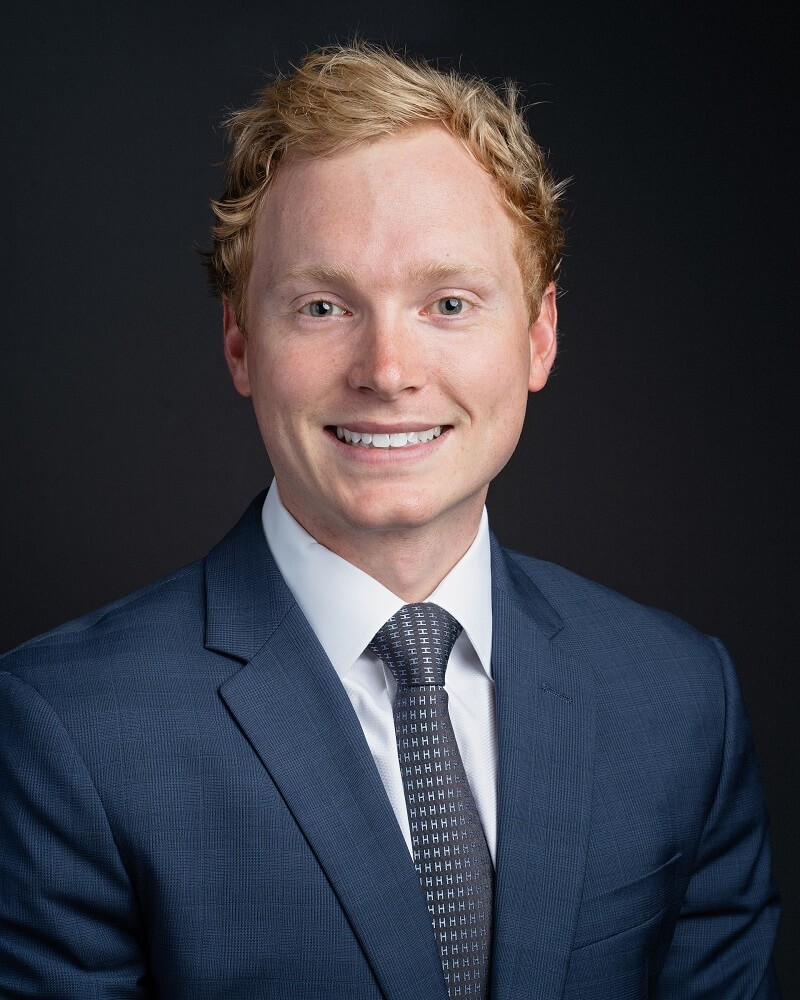 Connor Lokar
Senior Forecaster
ITR Economics
He's back for 2022! Connor Lokar spoke at the 2021 Goverment Affairs Conference, and presented an economic forecast that was entertaining and surprisingly comprehensible. You won't want to miss his 2022 update.
Few young economists present their insights with the authority, accuracy, and humor that Connor Lokar brings to the stage. From the intimate executive retreat to the standingroom-only keynote, he delivers with charm and candor, rousing and enlightening all who attend his talks. As a millennial, Connor brings a new perspective to the world of economics, delivering ITR's industry-leading accuracy to current C-suite executives while forging connections with the next generation of business leaders.
Connor specializes in construction but consults and presents to businesses across all industries, helping them grow revenue and remain profitable through an everchanging business cycle.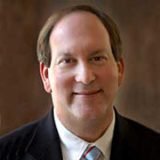 Jim Ellis
Senior Political Analyst
Business-Industry Political Action Committee
As creator of the Ellis Insight publication and Senior Political Analyst for the Business-Industry Political Action Committee (BIPAC), Jim Ellis analyzes electoral politics and reports upon trends, characteristics, and tendencies in American elections.
He is a 35-year veteran of politics at the state and national levels. He specialized in corporate grassroots lobbying, campaign management and coalition building as President of the Ramhurst Corporation of North Carolina and as a manager of the Public Issues Department of R. J. Reynolds Tobacco Company in Winston-Salem, NC. Additionally, he formerly provided political consulting services to the House Republican majority through 2006, has run two national political action committees, and managed successful political campaigns.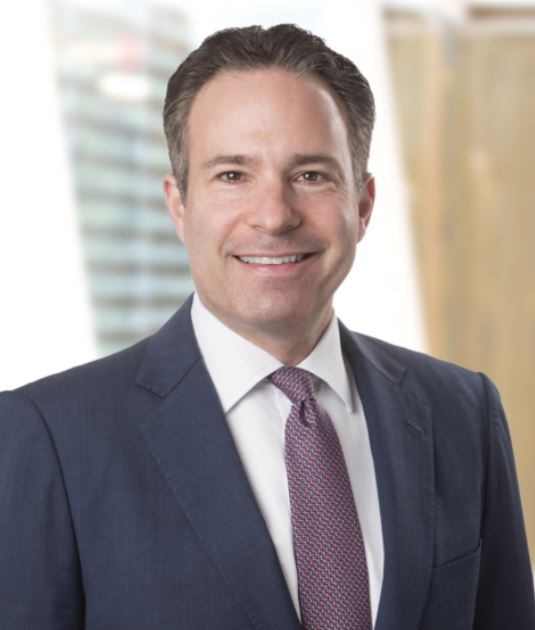 Jeffrey G. Weiss
Partner
Steptoe
Jeff Weiss spent more than 15 years in senior legal, policy, diplomatic, negotiation, and political roles in the US government across three administrations – including at the White House, Office of the US Trade Representative (USTR), and the Office of the Secretary of Commerce – and now co-chairs Steptoe's internationally recognized International Trade Policy practice and leads the firm's Supply Chain team.
He advises and advocates for clients before the US congress and the administration, on a broad spectrum of matters related to international trade and investment, including: technical regulations, standards, and conformity assessment procedures, digital economy, market access, and maritime and logistics. As lead of the Steptoe Supply Chain team, Jeff works with companies, trade associations, and coalitions to craft and implement advocacy plans to strengthen, build, or rebuild US supply chains. He also counsels companies looking to establish new, or shift existing, supply chains. His trade advocacy efforts have involved the full panoply of legal and policy tools, including: border measures, tax credits, changes to procurement policy, climate measures, patent protection, standards, and creation of new structures within government.
Jeff has served in a number of trade-related positions across the US government. From 2015-2017, Jeff served as deputy director for policy and strategic planning at Commerce, where, as the second-ranking official in the policy office, he served as a senior advisor to the Commerce Secretary on a wide range of economic policy issues, including port and supply chain issues. He was the lead US digital economy negotiator at the G20 talks hosted by China in 2016 and Germany in 2017 – which included negotiations on the free flow of data, cybersecurity, standards, competition, and privacy – and led development of the US strategy for international cybersecurity standardization. Jeff also previously served as associate administrator of the Office of Information and Regulatory Affairs at the White House Office of Management and Budget.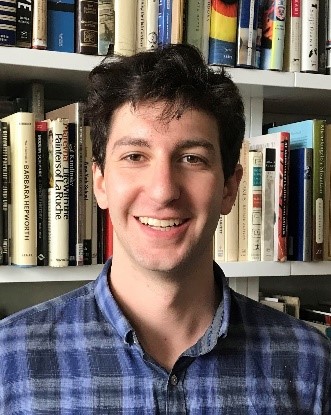 Sam Mulopulos
Deputy Staff Director, Homeland Security and Governmental Affairs Committee
International Trade Advisor, Senator Rob Portman's Office
Sam Mulopulos works for Senator Rob Portman (R-OH) as his primary advisor on international trade policy and serves as permanent staff on the Senate Homeland Security and Government Affairs Committee. Sam is policy lead for minority staff on artificial intelligence, science and technology, supply chain resiliency, Buy America, and U.S. Coast Guard. He also teaches a course on the ethics, law, and policy of artificial intelligence at Georgetown University.