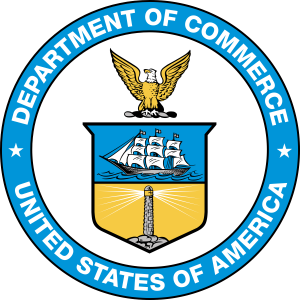 The US Department of Commerce (Commerce) has released its preliminary determinations in the antidumping (AD) investigations of carbon and alloy steel wire rod from Belarus, Russia, and the United Arab Emirates (UAE).  The official notification will be published in the Federal Register on September 12.
Antidumping Margins
Because Commerce found that none of the respondents in these countries participated in the investigations, the following Preliminary AD margins were assigned based on "adverse facts available":
Belarus
Belarus-Wide Entity (all producers and exporters) – 280.02%
Russia
Abinsk Electric Steel Works Ltd. – 756.93%
JSC NLMK Ural – 756.93%
All Others – 436.80%
United Arab Emirates
Emirate Steel Industries PJSC – 84.10%
All Others – 84.10%
The Preliminary AD margins on the other seven countries will be announced on October 24, 2017 and effective on the date they are published in the Federal Register, 3 to 5 days after they are announced on Oct 24th.
Final margins for these three countries will be announced in late November and the Final margins for the other 7 countries will be announced in January of 2018, after the hearing and vote by the International Trade Commission (ITC).  The ITC hearing is expected to take place in late November.
Effective Date of Preliminary AD Determinations
On September 12, 2017 dumping duty deposits will be required on imports of wire rod from Belarus and the UAE.
Critical Circumstances
Because Commerce has also made an affirmative determination of critical circumstances with respect to imports of wire rod from Russia, the dumping duty rate will apply to imports from Russia effective 90 days prior to the publication date of the preliminary determinations, so the effective date is June 14, 2017.