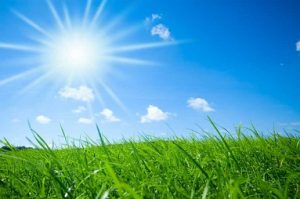 Have you registered for the Annual Meeting? Just in case you need a reason other than the great industry information, and time with customers, colleagues, and competitors, here's the weather today in Palm Springs, California.
Palm Springs, CA               a sunny 72o, feels like 72o
And here's the weather around the rest of the country.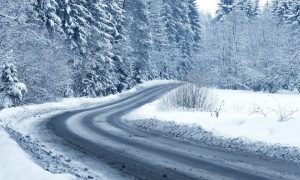 City                                      Temp
Washington, DC                42, feels like 35
Chicago, IL                         29, feels like 18
Nashville, TN                     32, feels like 28
Dallas, TX                           42, feels like 38
San Francisco, CA             54, feels like 51
Make your hotel reservation here.