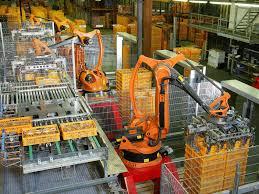 Is your company utilizing automation technology to compensate for workforce shortages? Can automation help you save on energy costs, or reduce your equipment space requirements?  If your company isn't yet considering automation as a potential solution for workforce challenges – everything from worker shortages to repetitive motion injuries – you should be. Not to mention the potential for process improvement and efficiency, and cost-saving on everything from HR to energy.
This year's Operations Meeting will have the latest information on adding automation to your operations tool belt. We will discuss current options and advantages, and hear from Arnar Thors from the robotics automation company Fritz-Thors, and Mack Magnus from M&B Metal Products about the experience of implementing automation in their facility.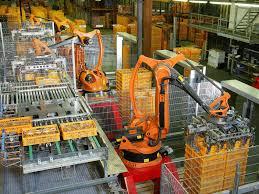 In 2018, non-automotive industrial robot orders grew 24% over the previous year (link), and the average price of an industrial robot has dropped by more than 30% in the past 10 years. The robot revolution has already started. Don't miss this opportunity to hear from the experts, and see real-world automation at work in a wire facility.