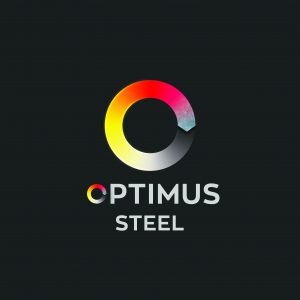 Thank you to Optimus Steel for supporting the upcoming Annual Meeting. Optimus is sponsoring our economic speaker, Mr. Bernard Baumohl. Mr. Baumohl will have the latest on economic developments for the global economy and manufacturing.
Located in Beaumont, Texas, Optimus Steel produces a wide range of high-quality Wire Rods, Coiled Rebar, and Billets. Throughout the years, the mill has been recognized with awards for safety, community service, outstanding engineering, environmental improvement, and quality management with ISO 9001 certification. Their experienced sales and technical support teams have over 120 years of combined experience creating solutions that help customers succeed. This, combined with multiple logistics options, produces a powerful value proposition for the customers and markets they serve.
Thank you Optimus!
If you haven't yet registered for the Annual Meeting, there is still time. Register here. If you need a hotel room, please contact Heather in the AWPA office,  at houthuse@awpa.org. Some rooms are still available.