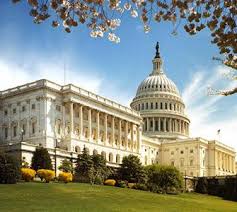 This September the Steel wire Industry will head to Washington, DC to hear the latest on trade issues impacting wire manufacturing, from Tariffs, to the USMCA. It's a great opportunity to get the latest on what's happening in the industry, what to expect on trade in the coming months, and connect with colleagues and customers.
Hotel reservations are available here. 
Don't wait – summer is a busy time for everyone.  You'll get the best value if you register before August 18.