The earlybird deadline is approaching – so make sure to register for the Annual Meeting.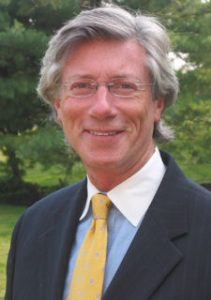 AWPA is happy to announce that Bernard Baumohl, chief global economist at The Economic Outlook Group, will speak at the upcoming meeting. Mr. Baumohl is well known for being ahead of the curve in assessing the direction of the US and world economy. His ability to correctly predict the economy's path was recognized by the Wall Street Journal, which ranked Mr. Baumohl the most accurate economic forecaster for 2018.
Mr. Baumohl began his career as an analyst with the Council on Foreign Relations, a think tank specializing in international affairs and national security. He later served as an economist at European American Bank with responsibilities to monitor the global economy and develop forecasts. Mr. Baumohl was also an award-winning economics reporter with TIME magazine who covered the White House, Federal Reserve and Wall Street.
There is just one week to register at the best price – registration and hotel information is available here.