You're invited—register today!
Registration is now open for the 2024 Annual Meeting in Cabo San Lucas, Mexico! Get all the information on our conference website, from program details to optional events. Make sure to check back as we add more details!
Important information for 2024
This year, we'll be at an all-inclusive property, the Grand Fiesta Americana Los Cabos. In order to attend the 2024 Annual Meeting sessions and events, you will be required to reserve your room at the host hotel.
We have worked with the hotel to provide a competitive rate, which includes access to our group sessions, meals, and events. We have taken the all-inclusive rates into consideration, and lowered the registration fee from last year, so your overall expenses should remain close to where they usually are.
To ensure you have a seamless conference experience at this international location, we highly recommend registering and reserving your lodging as early as possible.
Our room block and early bird registration will close December 14, 2023. Get registration details here.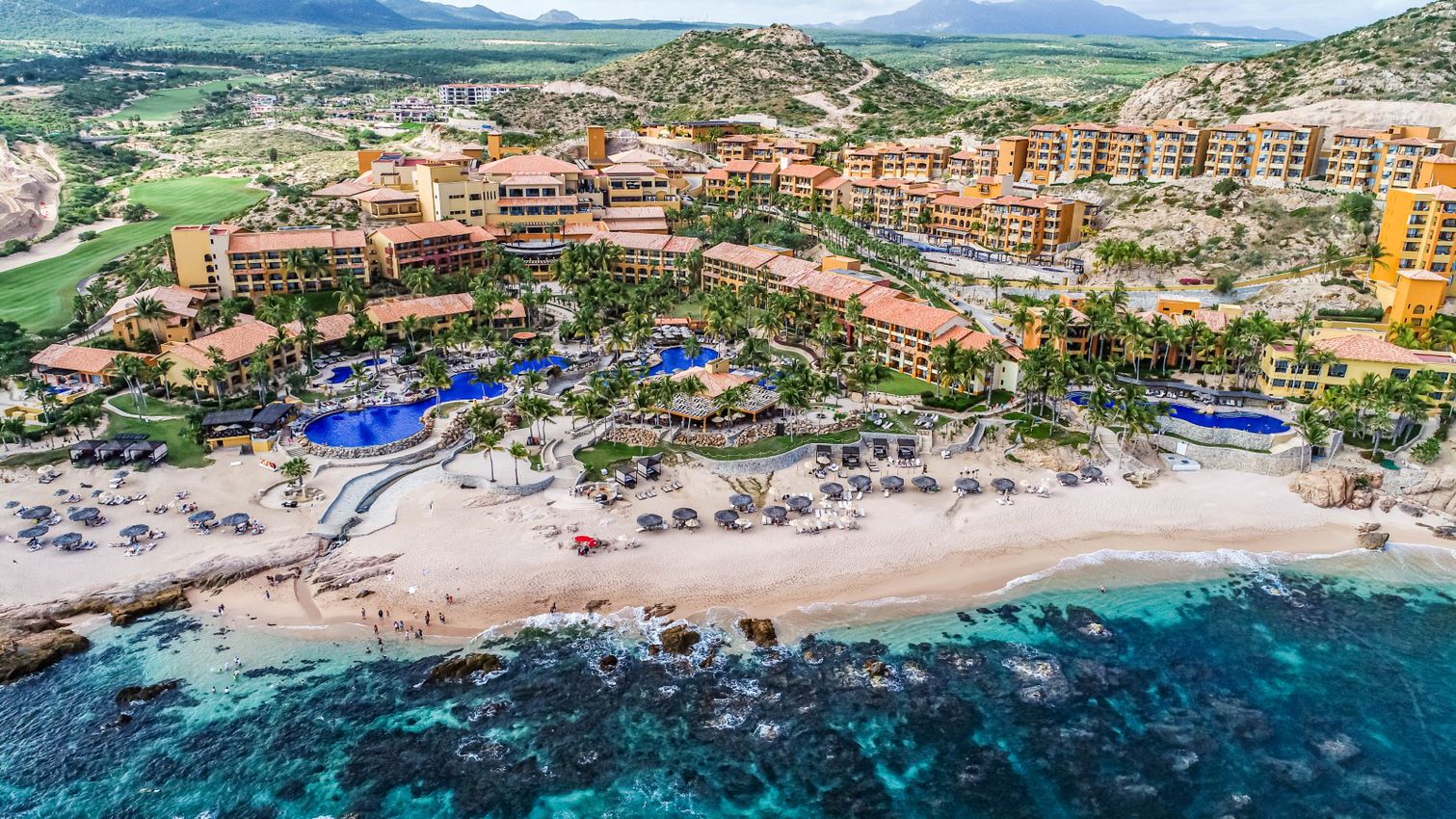 Top reasons to attend:
* Engage with fellow industry professionals and build lasting relationships.
* Get inspired with fresh perspectives, ideas, and solutions.
* Acquire strategic insight to drive success in your business.
* Connect with supportive colleagues in this evolving industry.
We also have a great companion program and some exciting optional events this year! In addition to our standard golf and fishing tournaments, we'll also have a whale watching tour and a culinary experience. Make sure to add these to your registration!
Thanks to our sponsors for supporting our Annual Meeting and AWPA!